Affordable Toilet partition Provider in Bangladesh 
 Interior Concepts provides affordable bathroom partition boards all over Bangladesh. Our toilet partitions are made of quality materials so they last for long. Our experts will visit your site and analyze your toilet partition requirements. Then we will come up with partition boards tailored to meet your specific requirements.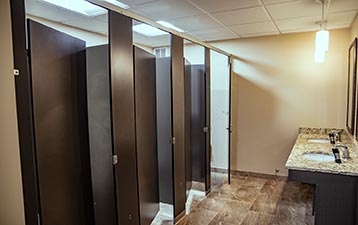 Let's Explore Our Toilet partitions
Solid Plastic partition
Sturdy Metal partition
Powder Coated Steel partition
Phenolic Toilet partition
Compact Laminate Toilet partition
Steel Stainless partition
Cubicle Toilet partition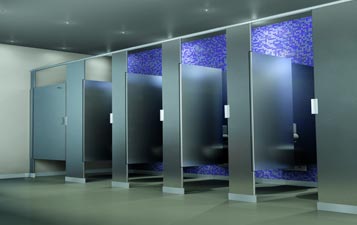 Our Bathroom partitions Are: 
Bacteria Resistant: Strongly resistant to mold, mildew, and bacteria.
Accurate Material: Using completely solid and sturdy material ensuring customer service.
Waterproof: Highly waterproof performance and efficient fire preventive.
Warranty Facility: Over 10-year warranty facility and highly durable. 
Customer Service: Providing worry-free delivery with the best quality within 24 hours and professional customer service.