What is Buying Office Interior Design?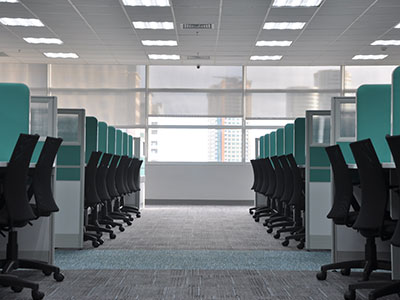 To make interior spaces practical, safe, and appealing, interior designers analyze space requirements and select important and ornamental elements. Say goodbye to offices that don't provide a basic pantry for their employees. In this new era, workplaces are being updated for the younger generation.
An imaginative office does not have the same location year after year. From interior design to office components, many companies are adopting a modern style in the workplace.
Buying office; one of our most popular services is interior design. We've defined modern interior design for offices, shops, and residential structures, with a focus on buying office interior design. A fresh look designed by the essence of the beauty of a Buying house may be achieved by using the proper blend of colors, lights, and design. To the business community, we provide a one-of-a-kind assortment of design and decoration services.
Interior Concept BD will always be up to the task when it comes to creating dazzling interior design. In Dhaka, Bangladesh, we offer trendy Buying office interior design services. If you're waiting for the right time to work, we have a variety of themes to choose from, and our qualified professional designers will meet your needs quickly.