Quality Office Chair in Dhaka, Bangladesh
The best office chairs will help your employees to give their best performance at work. We provide comfortable and long lasting office chairs. With our chairs, your staff will feel comfortable and happier at work.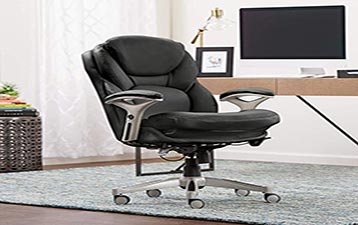 Types of Our Office Chair
 Executive Chair 
 Swivel Chair
 Visitor Chair
 Managerial Chair
 Presidential Chair
Our chairs have perfect finishing, they are durable and budget friendly.  
We have 12 years of working experience and we never compromised with the quality. 
We believe in customers' satisfaction that is why we always try to provide good products at an affordable price.