Perfect Place For Your Home Furniture in Bangladesh
Interior Concept is one of the leading and trustworthy company for your home furniture in the country. We always provide the best furniture for your home. We can provide any kind of furniture for your home at your demand. We always maintain the standard of our furniture. As home is the most important place for you, we always try to give you the best furniture for your home.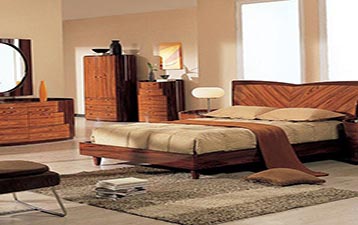 Home Furniture That We Are Offering
Bed
Sofa Set
Book Self
Center Table
Dressing Table
Showcase
Divan
Bedside Table
Reading Table
Dolna
Rocking Chair
Shoe Rack
Drawer
Almirah
Bedside Table
We offer every essential furniture for your home. We have a huge collection of each furniture to provide you. We have highly skilled furniture designers. Our furniture designers always make exclusive furniture for your home. They can customize your furniture according to your choice and need. We make our furniture in a way so that it can utilize the space of your house. Our furniture reflects your personality and taste and makes your home more beautiful.