Leading Office Workstation Design Service in Dhaka, Bangladesh
Efficiency, the comfort of working, appearance- everything is important when it comes to thinking of workstation design. As a modern interior design team, we understand the value of your office space and design your workspace keeping all your requirements in mind.
We Come Up With Workstation Design That: 
Fosters the efficiency of the employees
Focuses on the comfort of working 
Holds a pleasant look for the employees and visitors 
Enhances collaboration among teammates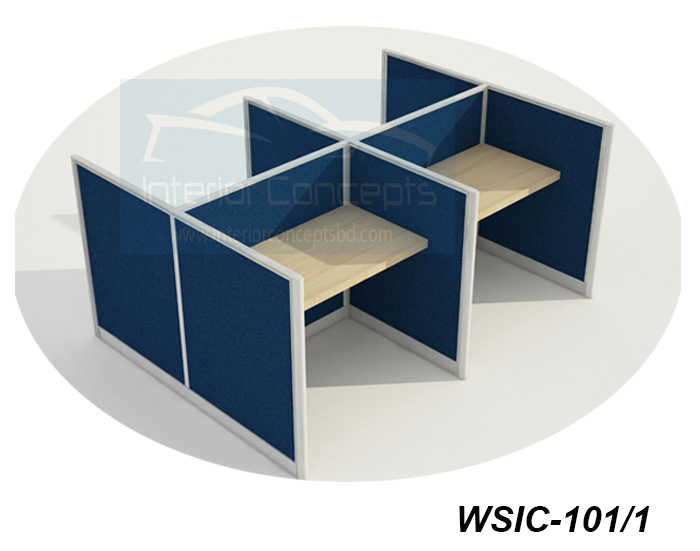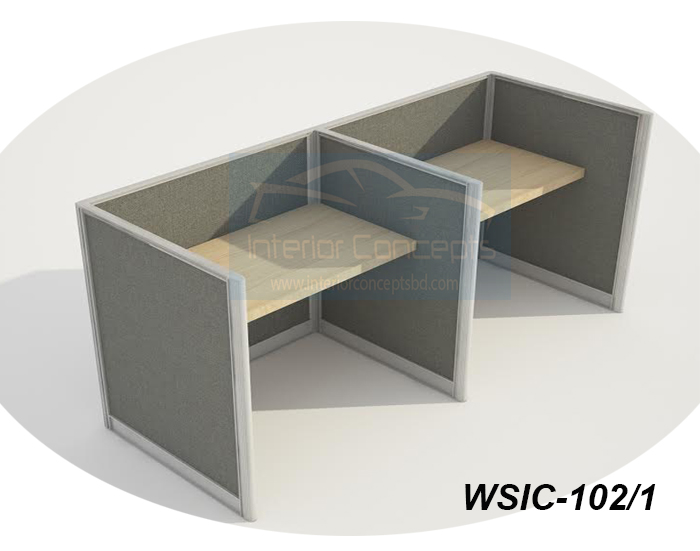 Why choose us?
Delivering high-quality product nationwide
Extensive knowledge and experience of design 
Tailored services to suit your needs
Wide range of landscape design services
Commitment to deadlines  
Interior Concept's Office Workstation Photo Gallery