Top Interior and Exterior Design in Dhaka, Bangladesh
Interior Concepts is a one-stop service provider for all your interior and exterior design requirements in Dhaka, Bangladesh. We offer interior and exterior design services both for home and office. Innovative design aligned with the latest design trends is our passion.
Our Services
Whether you're looking for an interior designer and decoration or a design team in Dhaka or other parts of Bangladesh, you can rely on us for any such requirements. We offer the following services.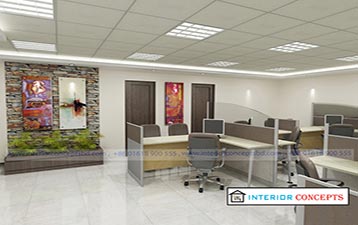 Office Interior
Office interior design is important to both employees and customers. A beautiful and decorated office set the tone for a business and tells the story about the brand, professionalism, and success. An office should be a place like functional, visually appealing, comfortable, and inviting. Our smart and skilled professional creates your office more alive, fascinating.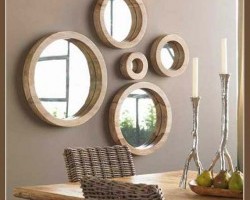 Home Interior
Our goal of home interior design is to improve the user experience by better managing the space available in the intervened environment. We want to provide our customers with a set of aesthetically pleasant.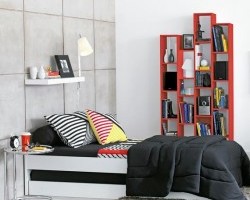 Showroom Design
A well-furnished showroom is very significant for property developers in securing sales in the market. Well-Equipped showrooms capture the buyer's consideration and help maximize sales appeal as presentation is essential in selling property.

Exterior Design
The exterior design is as important as interior design. it is what the public sees because it is like the window of your home. People judge someone from their home exterior. Glamorous designs will uplift reputation in public sphere. So Invest little more and let your house look like the home of your dreams.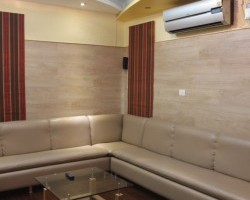 Landscape Design
landscaping becomes an inevitable necessity for modern-day establishments all over the world because it increases the standard of living. A good landscape design must give a natural feel.
The Key to Our Success
We understanding what our clients need from us
We taking on projects that are right for us
We are highly passionate and have extensive knowledge about design
A clear and realistic mission and vision
We think differently
Pick Us For Your Interior Design Project
We are unique in our set up and have a professional interior design team
From kitchen to Bedroom, Outdoor to indoor; We have solutions for everything
We are able to provide you technical support including lighting planning & design
We are open 24/7 available to answer queries and meet face to face at your convenience